Saturday, October 31 2015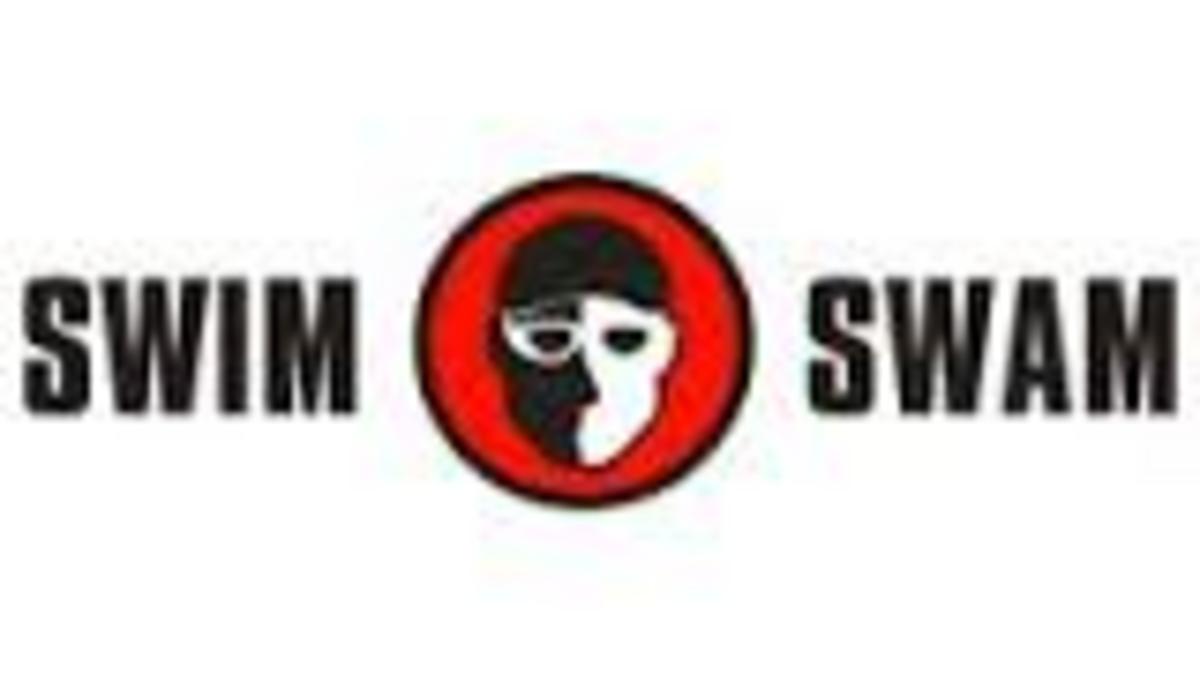 Today, Nick Ford, Cedar Bayou Parks CEO, announced the next steps of Eastern Iowa's next athletics and recreation destination attraction, Cedar Bayou.
"The core of our project is a top-of-the-line natatorium with a MYRTHA POOL," said Mr. Ford. "There are other amenities that will draw an audience from across the state, the region and even across the country, but the heart of what we will offer is a facility intended to create an environment where swimmers can reach their full potential."
Encompassed within the natatorium project specific are:
2 pools,Competition pool! Removable bulkheads, separating 3-25 yard 10-lane sections ! Can be reconfigured for:
1-50 meter long course

Men's and Women's Water Polo competition areas ! 2-1 meter and 2-3 meter diving boards and wells
1,000 spectator seats per side of pool
20-foot decko Non-Competition pool
20×25 yard, 3.5 ft. depth heated pool, suitable for lessons, aerobics and rehabilitation

3-Endless Pools

35-person Jacuzzi area (therapy)

Physical Therapy office with Orthopedic doctor consultation

Weight and dry-land training rooms

Aquatics sports education programs
Four, fully equipped conference/classrooms

Two-45 room bunkhouses for swim camps

Pro/Local Swim Club Lounge

Food court, including healthy options, connected to the natatorium

On site Swim Shop

Competitive swimming opportunitiesAlso included on premises is a 100+ room hotel, which includes:
Themes style rooms for accommodation of families or parties up to eight

Double Queen/Single King rooms and several suites

Room service from any restaurant on the campusMore than just a premiere competition opportunity for leading athletes, the facility will also offer:
62,000 sq. ft. indoor waterpark-Bayou/Cajun theme

5 Acre outdoor waterpark-Bayou/Cajun theme

Indoor/Outdoor lazy rivers

Adult-segregated areas

Surf machine/Wave pool

Premiere Cajun restaurant experience (in keeping with the Cedar Bayou theme)

Year-round RV Parking

Year-round, stocked trout stream

An oval-shaped pond (approximately the size of a football field) with surroundingboardwalk and dining/entertainment options
o This is designed for paddle boating, kayaking, RC Boats and winteractivities, such as skating and hockey
Wedding Village"We're working toward bringing Pro-Ams and other larger meets to the area," said Mr. Ford. "We'll be capable of holding any type of meet, with the exception of Olympic trials." He noted that the Cedar Rapids/Iowa City area already hosts the 2016 Olympic Wrestling Trials, and the B1G Conference and NCAA Division I Swimming and Diving Championships in 2015.Cedre' (pron. "SEHD-rey), the Cedar Bayou mascot, mentioned that the people of Cedar Rapids and Eastern Iowa are very welcoming. "Coming to Iowa from the Bayou, I've fond the people and the water both very hospitable! I hope that many more people come to visit us to get a taste of the Bayou up north!"
The facility is expected to break ground in May 2016, with natatorium, hotel and indoor water park opening in the Fall 2017. The remainder of the campus will be opening in the Spring 2018. For more information, please see www.CedarBayouPark.com, or our Facebook pages: Cedar Bayou and Friends of Cedar Bayou.
Click here for complete Press Release on SwimSwim Website.